We Offer An Approved Disinfecting Solution For
The Coronavirus and Influenza
Save 10% off disinfecting services. For new customers only.
House Cleaning Services for Residential Clients
We Deliver A Deeper Clean
Unfortunately, cleaning is just a part of life. Pets have accidents, kids spill drinks, and our homes get dirty through the normal wear and tear of everyday life. AC's Janitorial Service has the expertise to deliver a deeper clean than other basic house cleaning services. The residential cleaning performed by our professionals will not only create a clean, safe, and comfortable living environment for your family but will also ease the burden of the constant cleaning and maintenance of your home. We'll save you time, so you can focus on things that are important to you.
Here at AC's Janitorial Service, we know our residential clients have very high standards. That's why we offer house cleaning services designed to suit the individual needs of each customer. Our teams of cleaners are highly trained, fully insured, background checked, and reliable. We use only the best professional cleaning products and advanced equipment to ensure a hygienic clean on every visit.
No matter what residential cleaning services you need, AC's Janitorial Service will offer a service to fit your requirements and budget. We provide consistent, quality residential cleaning that's guaranteed to give you the results you want.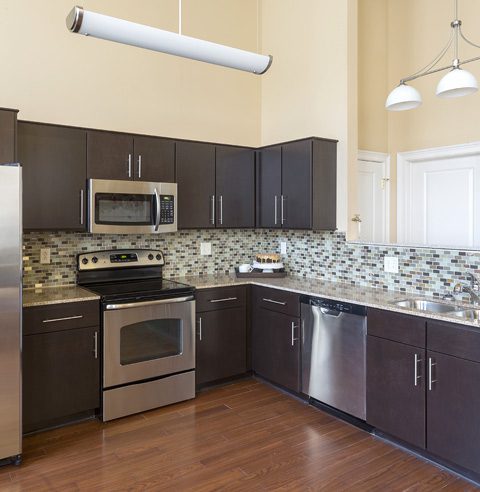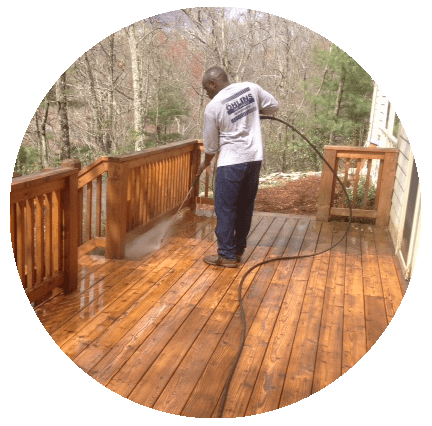 Choose AC's Janitorial Service
Life is too short to spend it cleaning your home. We know that our clients are busy with their lives, and have better things to do than cleaning a messy house. Trust us to take care of it! We promise you'll have peace of mind when you choose AC's Janitorial Service.
Request a Quote
Fill out the form below and we will contact you shortly:
Office
125 Hillview St.
Brevard, NC 28712