We Offer An Approved Disinfecting Solution For
The Coronavirus and Influenza
Save 10% off disinfecting services. For new customers only.
Contact AC Janitorial Services
Contact Us Today For A Better Clean… and Disinfecting, Too!
We are here to fufill your cleaning and disinfecting needs with services that are tailored to fit your budget.
Commercial
Industrial
Residential
Contact us now for a quote on how we can make your home or business not only clean but a safer environment!
Or fill out the form below to reach us online: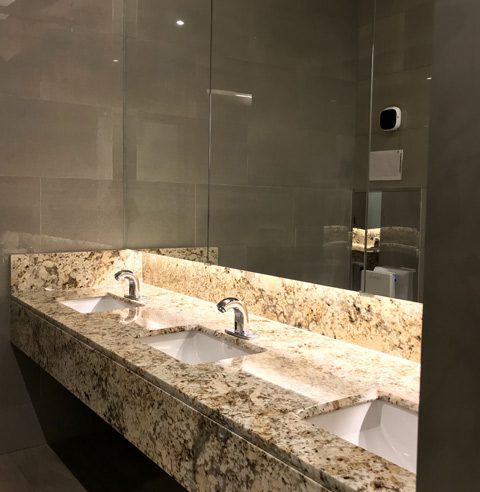 Request a Quote
Fill out the form below and we will contact you shortly:
Office
125 Hillview St.
Brevard, NC 28712