We Offer An Approved Disinfecting Solution For
The Coronavirus and Influenza
Save 10% off disinfecting services. For new customers only.
About AC's Janitorial Services
Brevard's Premier Cleaning Company
AC's Janitorial Services has been Brevard's premier cleaning company for over 45 years. From commercial cleaning to residential cleaning jobs, you can count on us to leave your home or office looking clean and just like new.
Our team of professionals has tackled jobs ranging from family homes to multi-room facilities. There is simply no cleaning job that we cannot handle.
At AC's Janitorial Services, we believe in always holding ourselves to a high standard. This includes our cleaning products and our service. We only use the best products to give your wooden floors a squeaky clean shine or make your carpet spot-free. Whatever the cleaning job may be, you can trust us to provide the quality and care it deserves.
We've been in the cleaning business since 1975. Throughout the years, we've learned the ins and outs of cleaning commercial and residential properties. We pride ourselves on abiding by the latest cleaning guidelines to ensure you receive the best cleaning service possible.
You've entrusted us to clean your house or business and we know how important it is to make it a place where you're comfortable spending time with your family or assisting your customers. We never cut corners and will ensure that your cleaning needs are exceeded.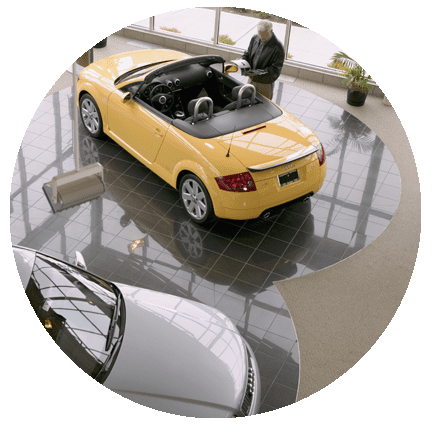 We Have a Diverse Portfolio of Clients
Our Past and Present Customers
Car Dealerships
Shopping Centers
Motels
Government Facilities
Military Bases
Nursing Homes
Supermarkets
Construction Sites
Schools and Universities
And More
If you're looking for a cleaning company that you can trust to get the job right the first time, look no further than AC's Janitorial Service.
Contact us for a free, no-obligation estimate today!
Request a Quote
Fill out the form below and we will contact you shortly:
Office
125 Hillview St.
Brevard, NC 28712